Choose Your Own Retirement Adventure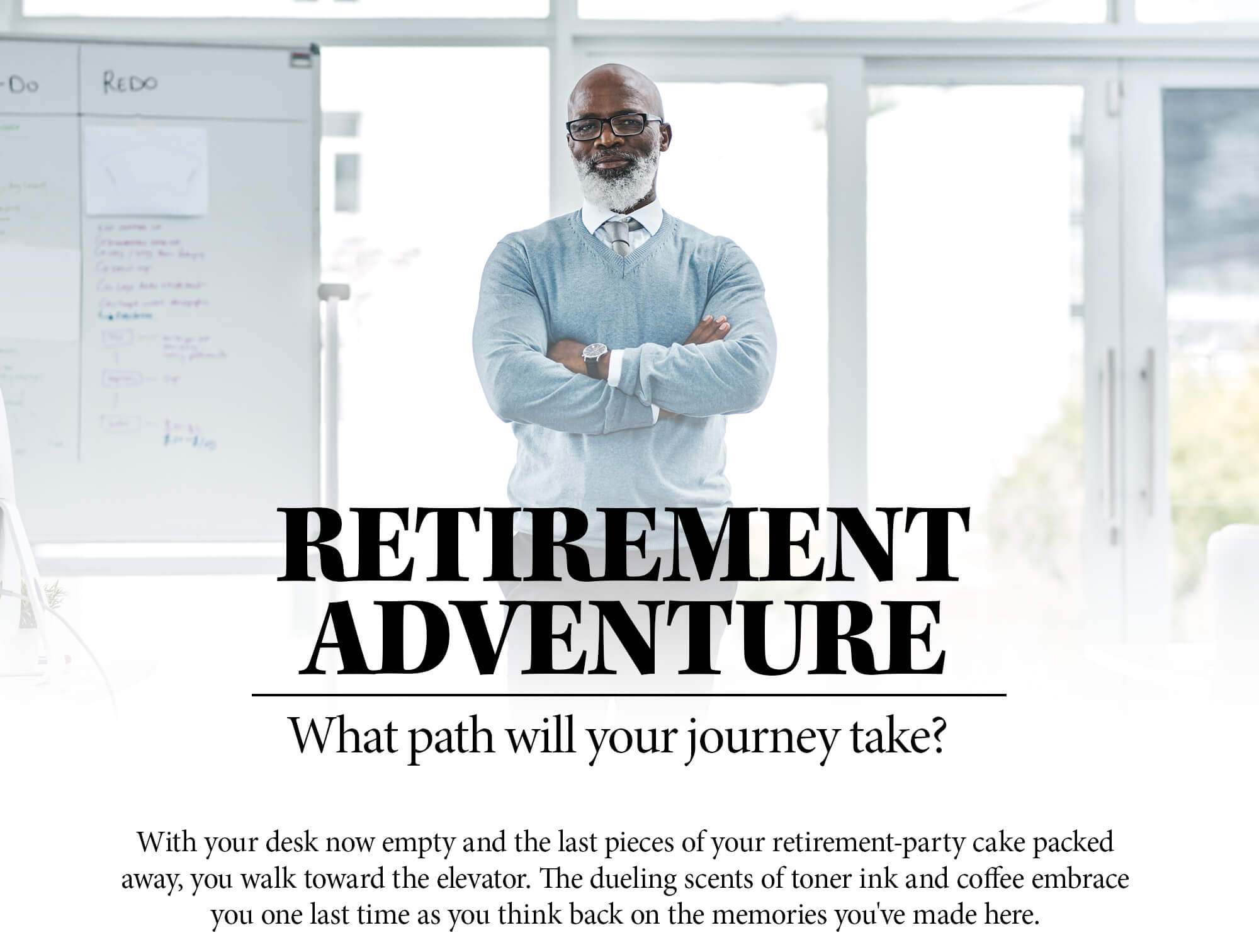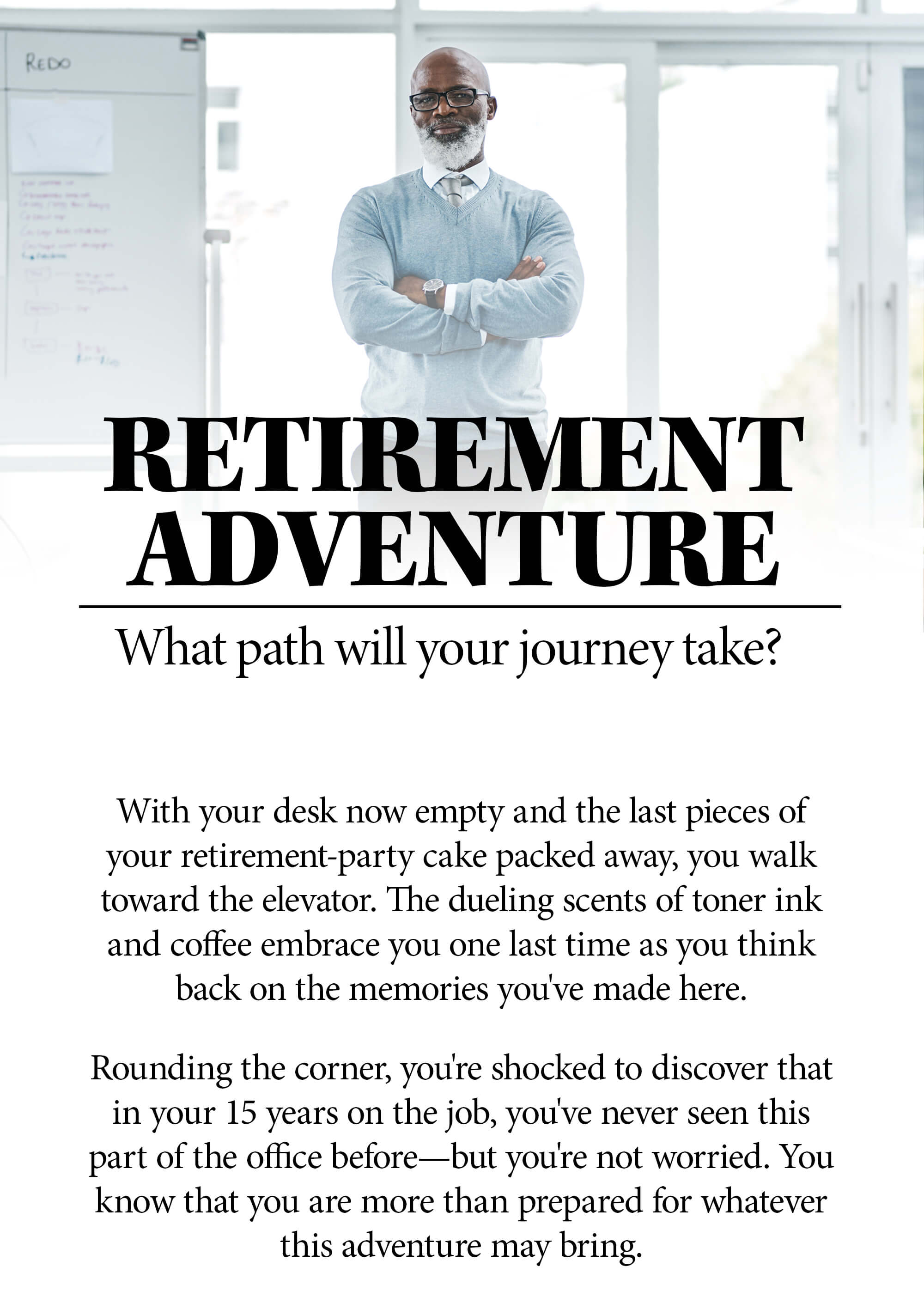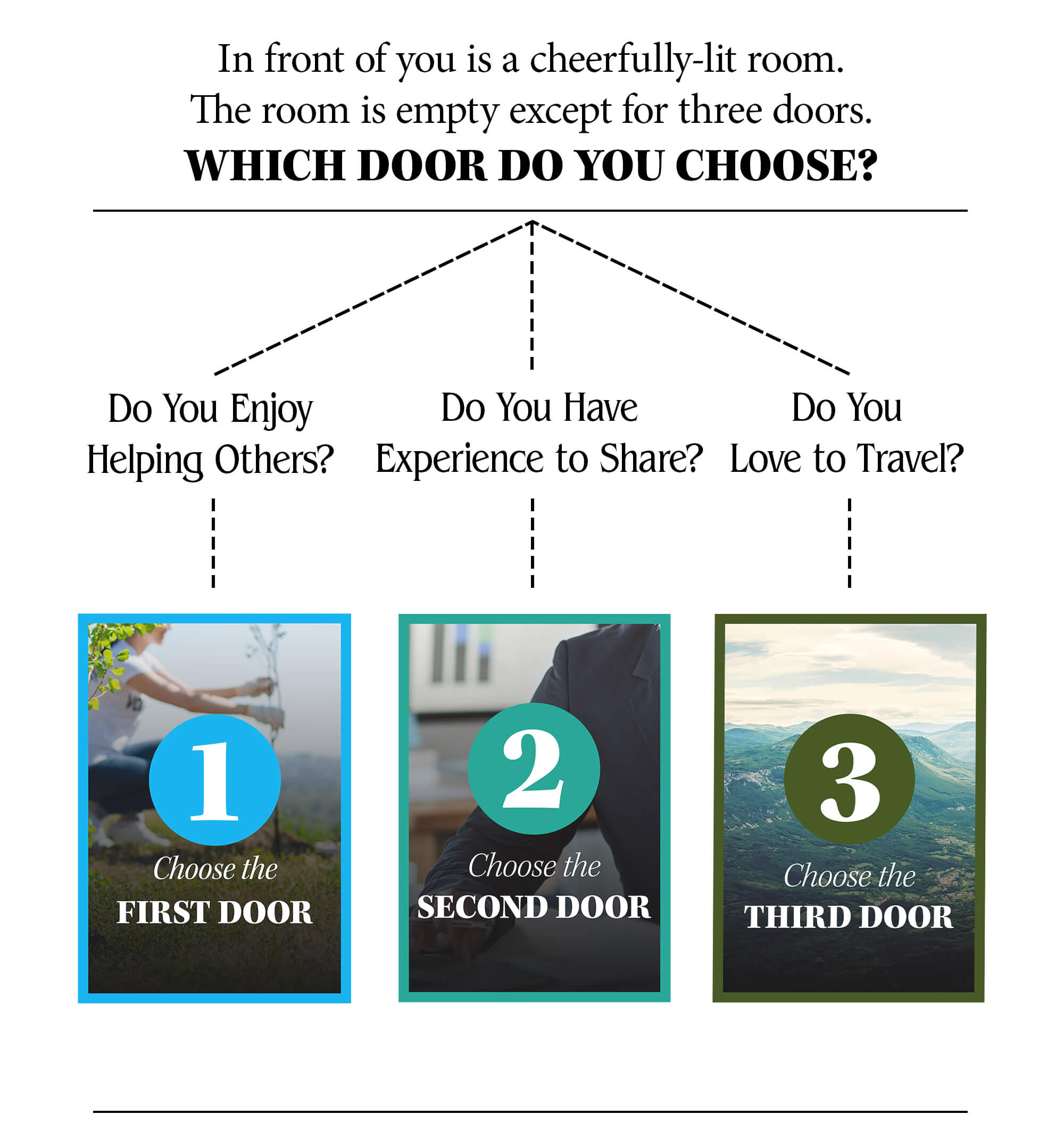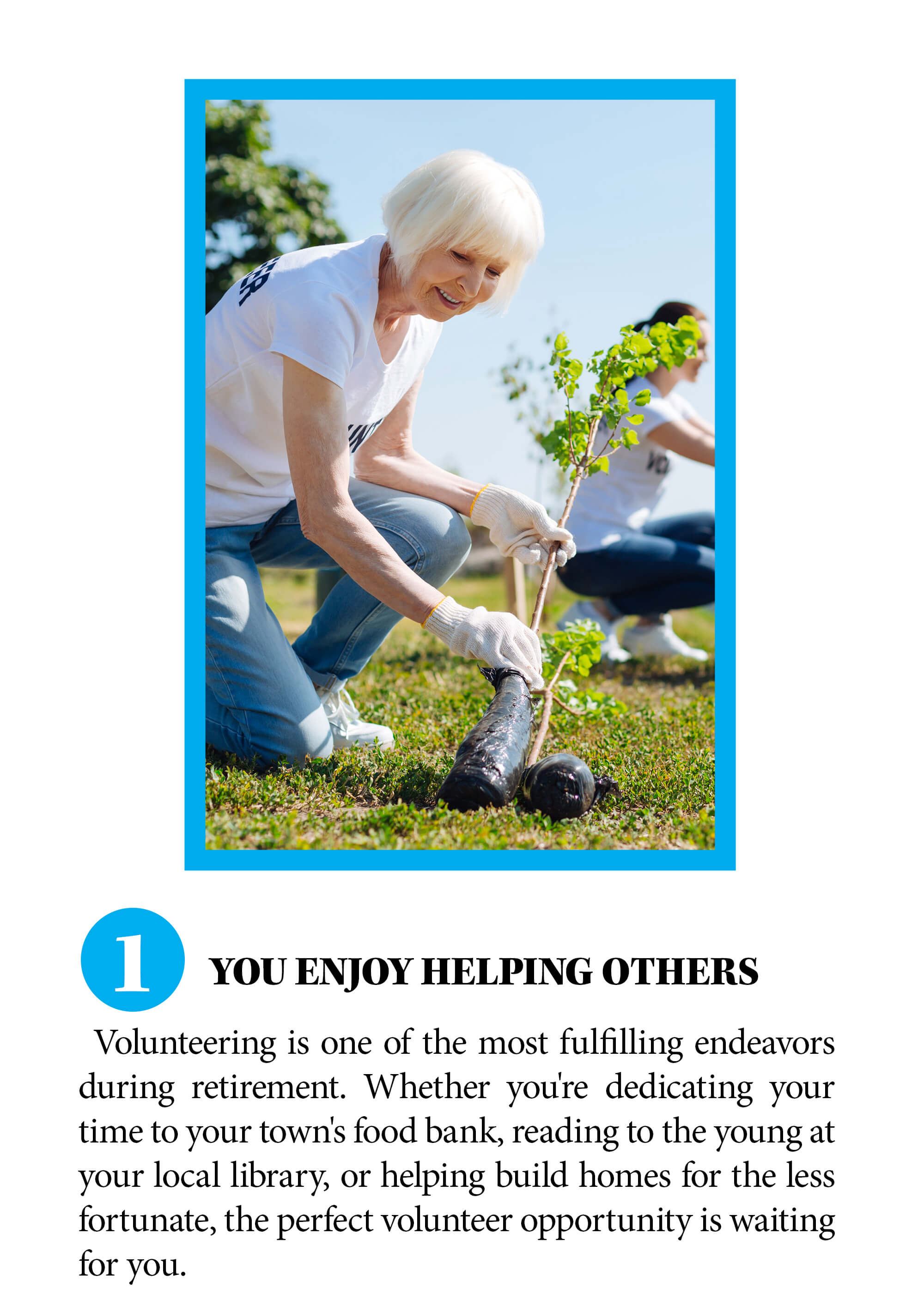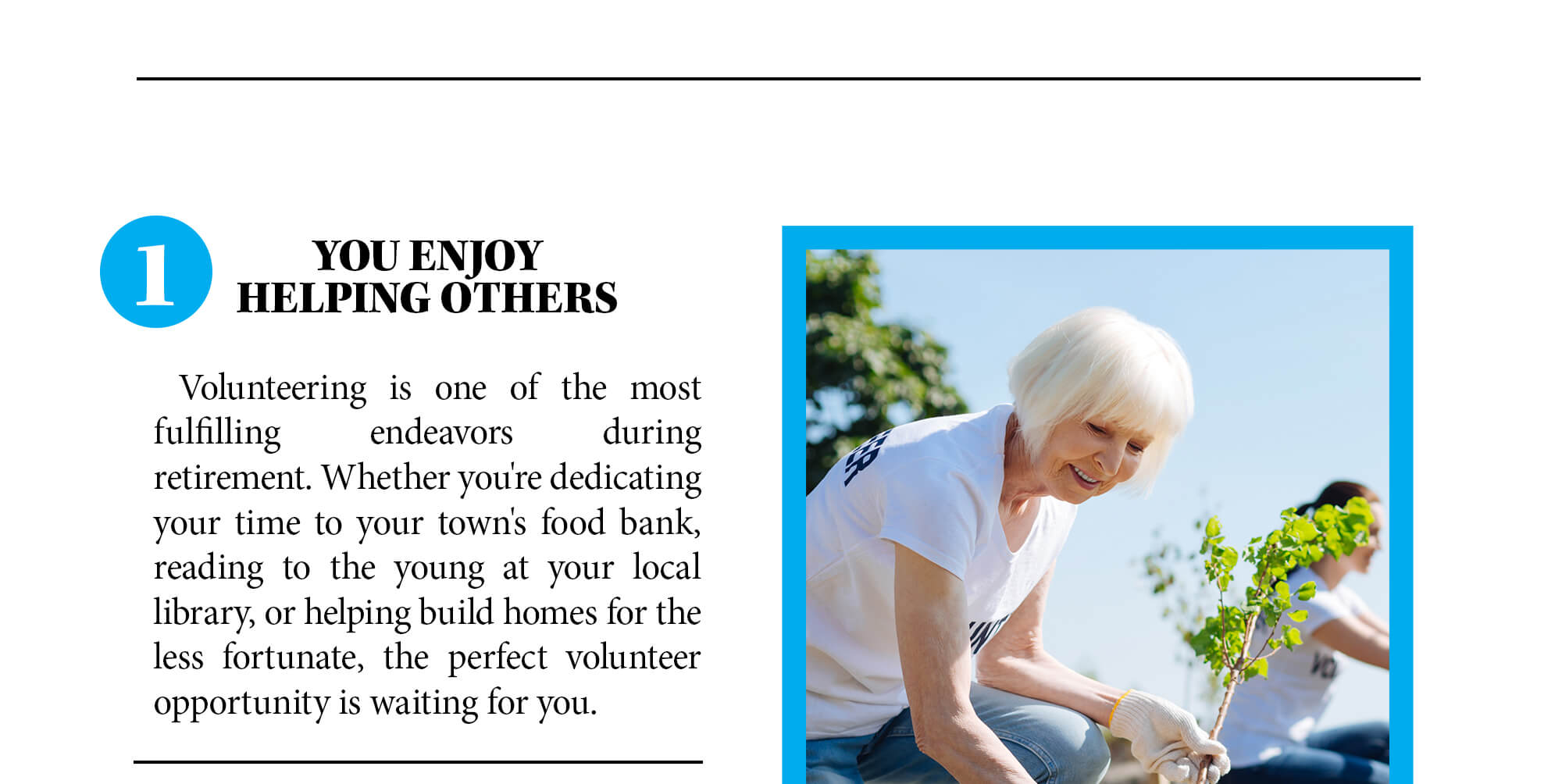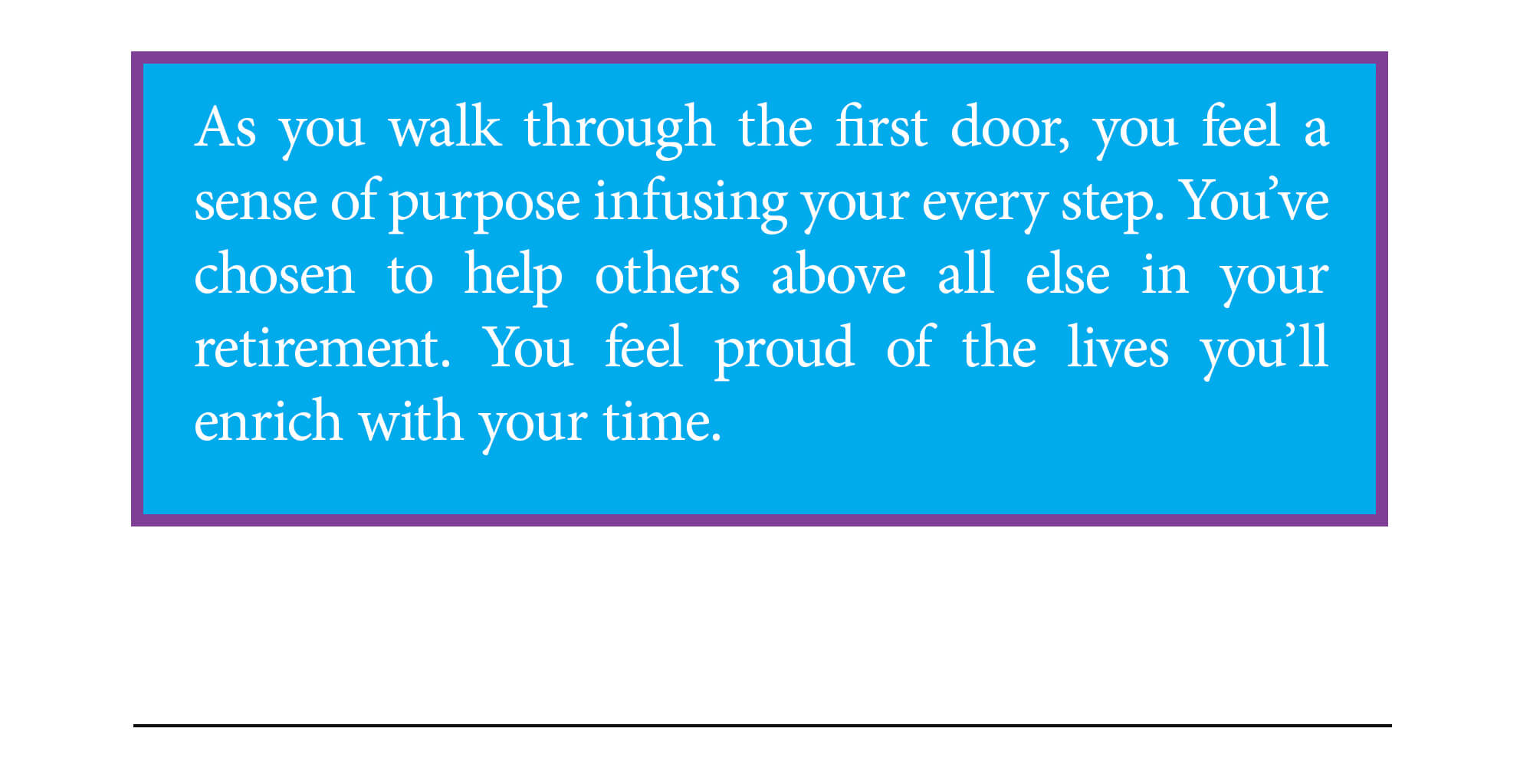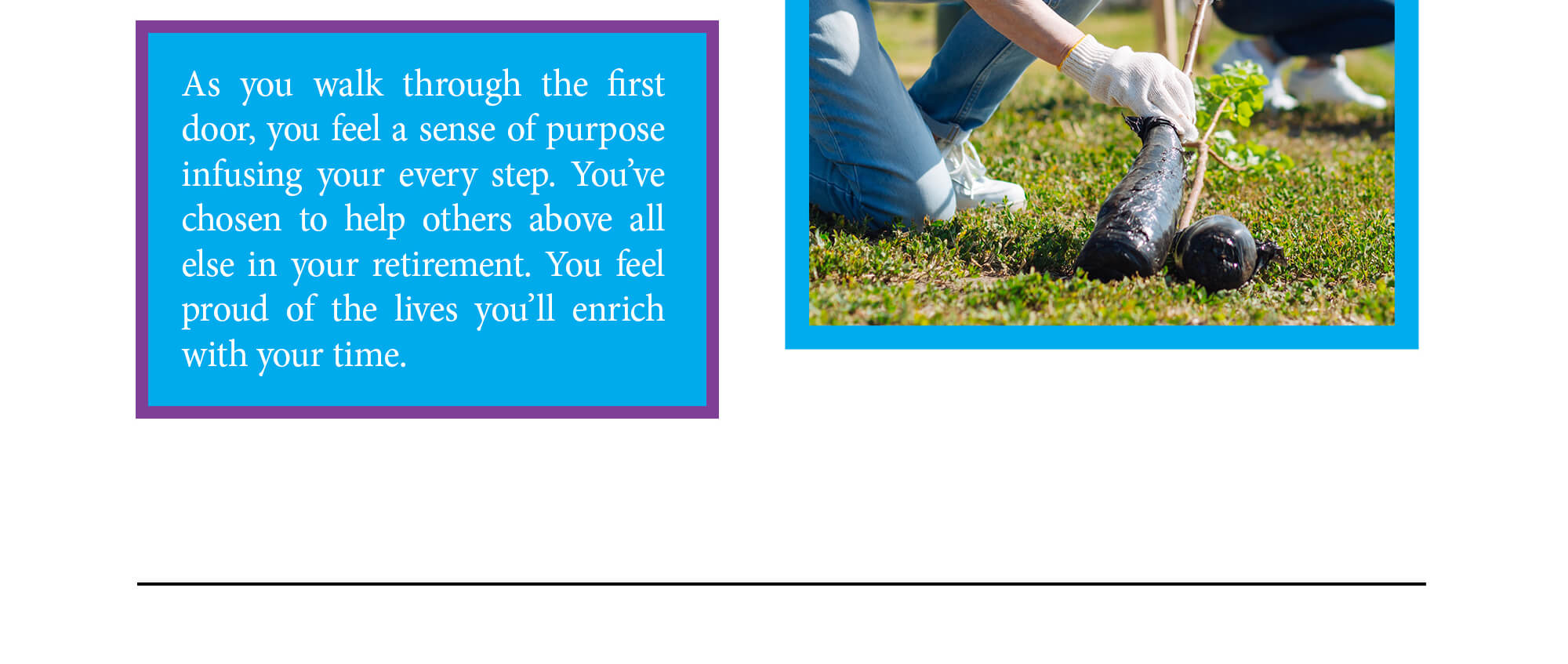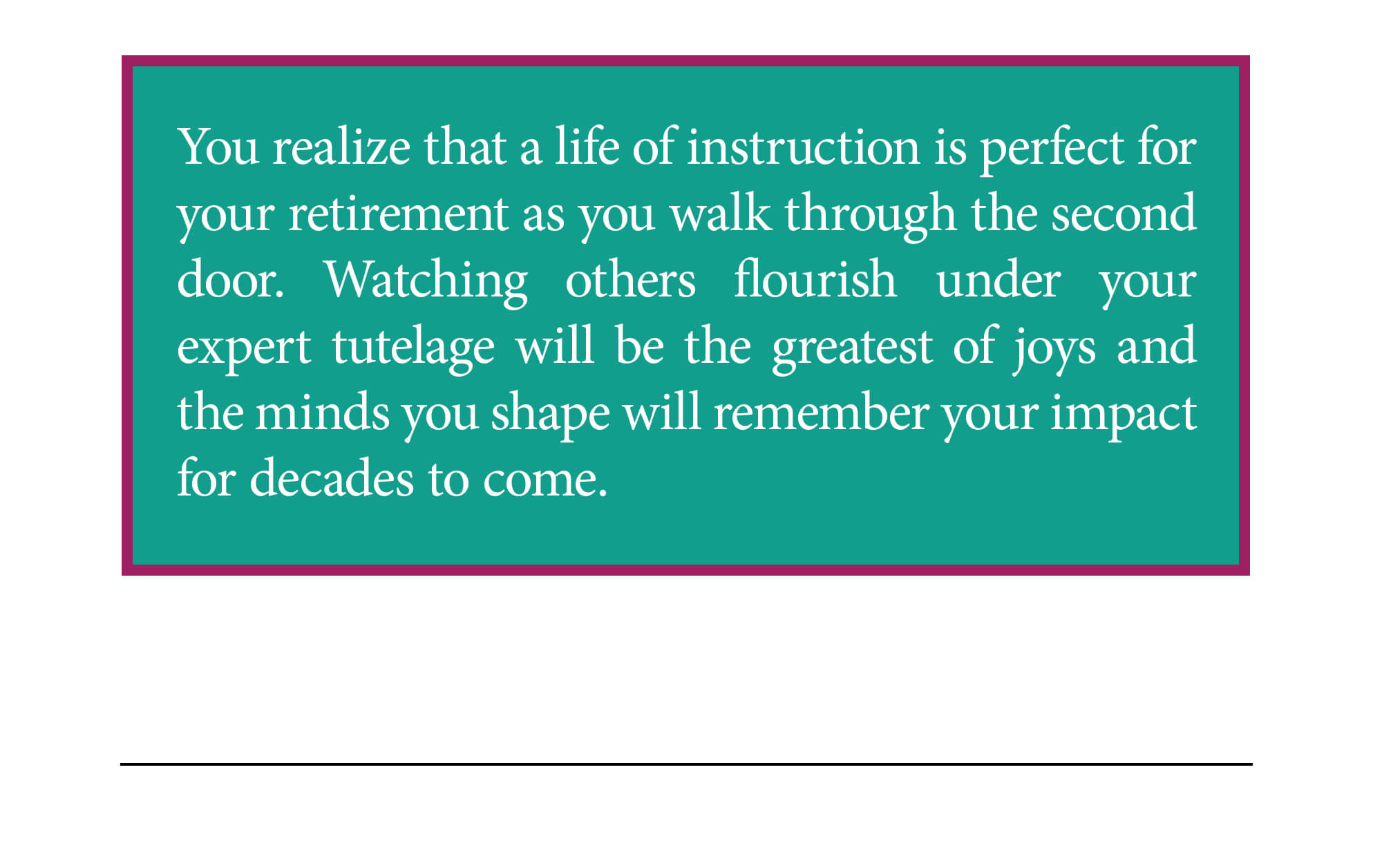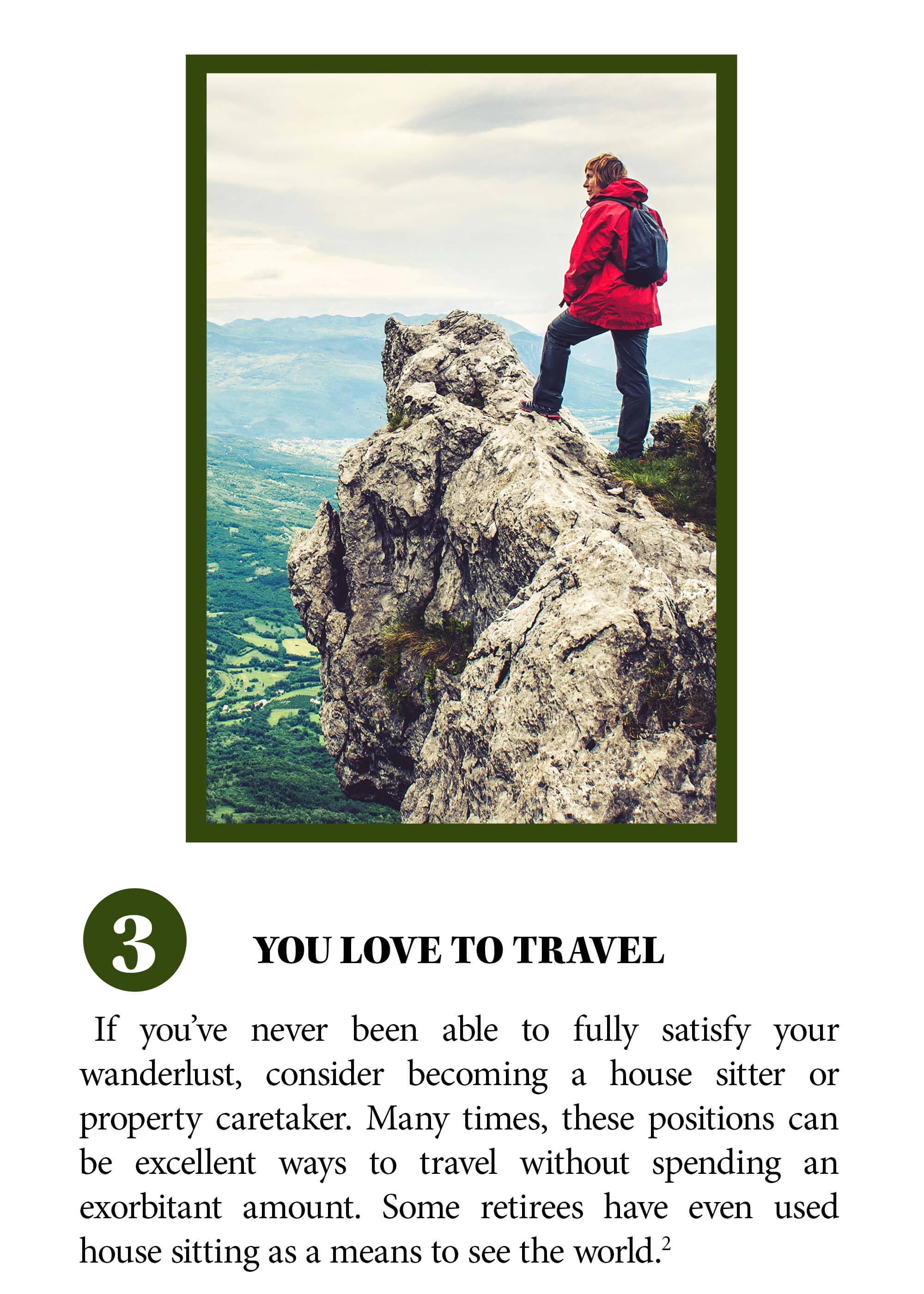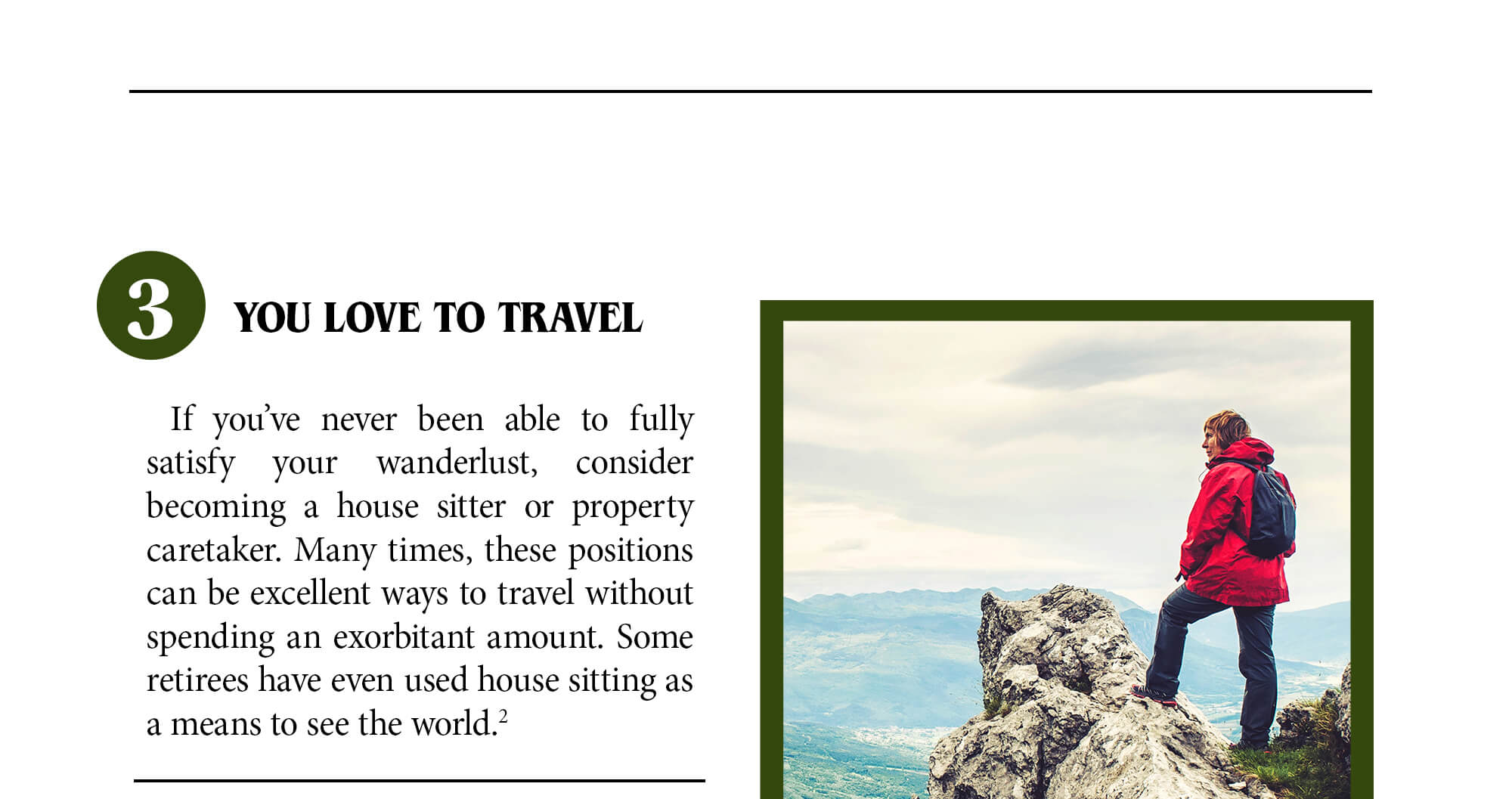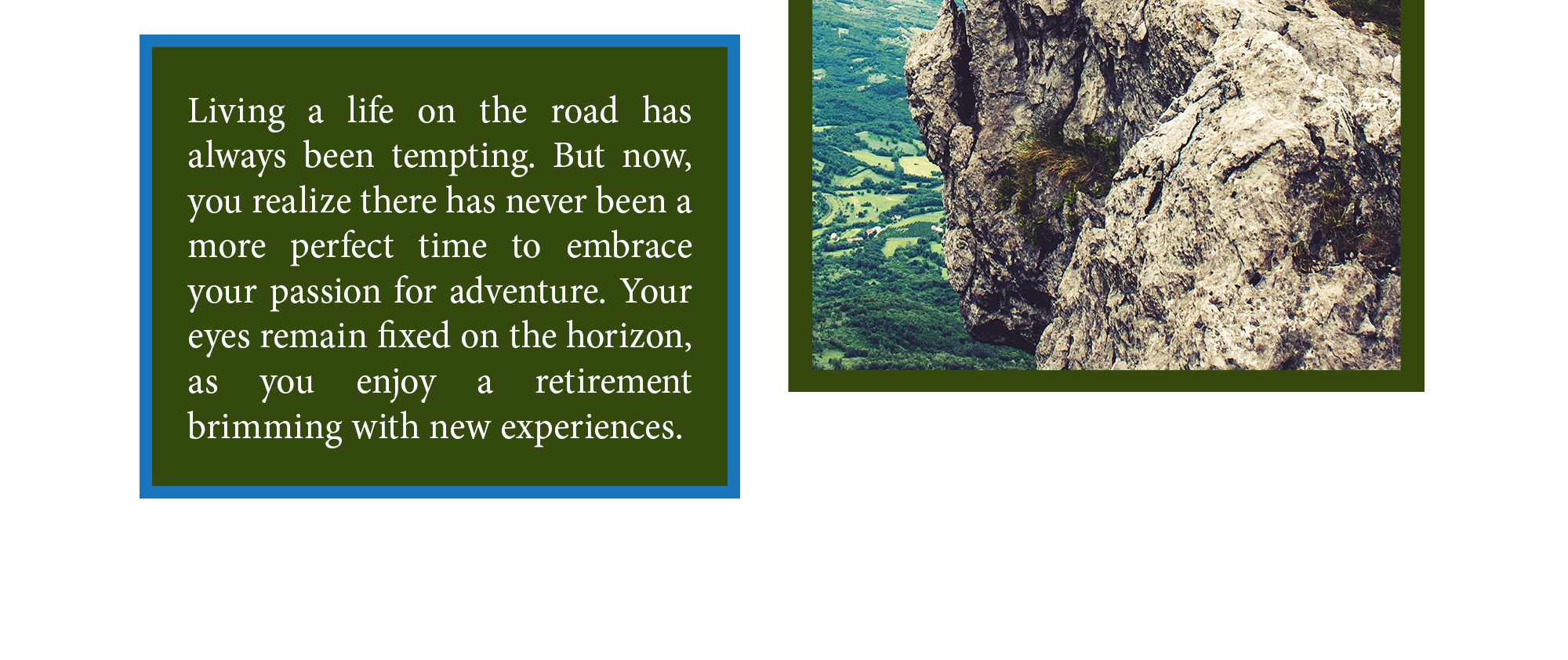 Related Content
Business owners with the desire to see their businesses continue after they are no longer involved need to plan quite carefully.
You work hard. You deserve a vacation, whether you go with family or friends or go solo. But what happens when your budget starts spiraling out of control? Here are five strategies to keep your dream vacation from turning into a nightmare.
Retirement income may come from a variety of sources. Here's an overview of the six main sources.