A Meal for All Generations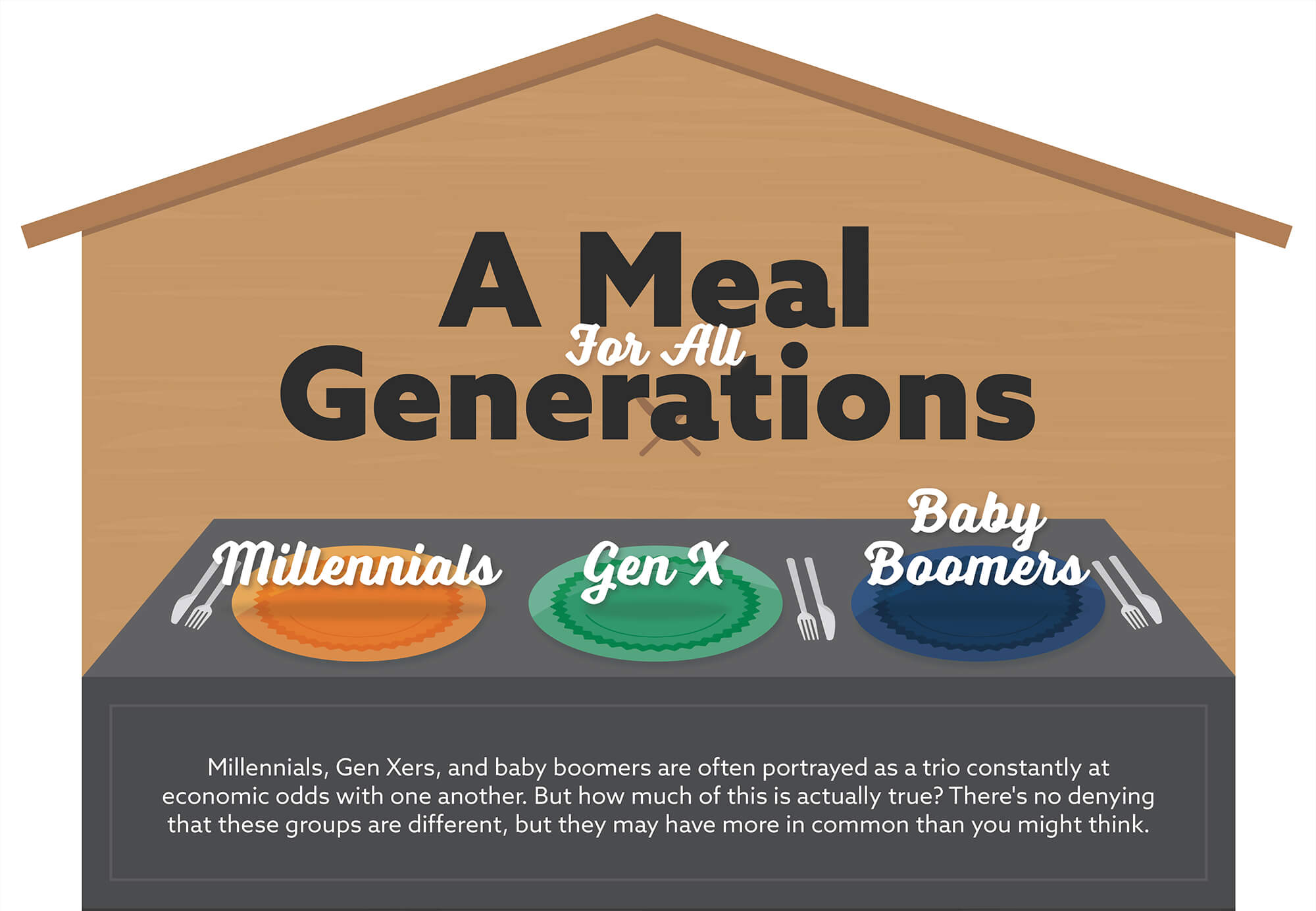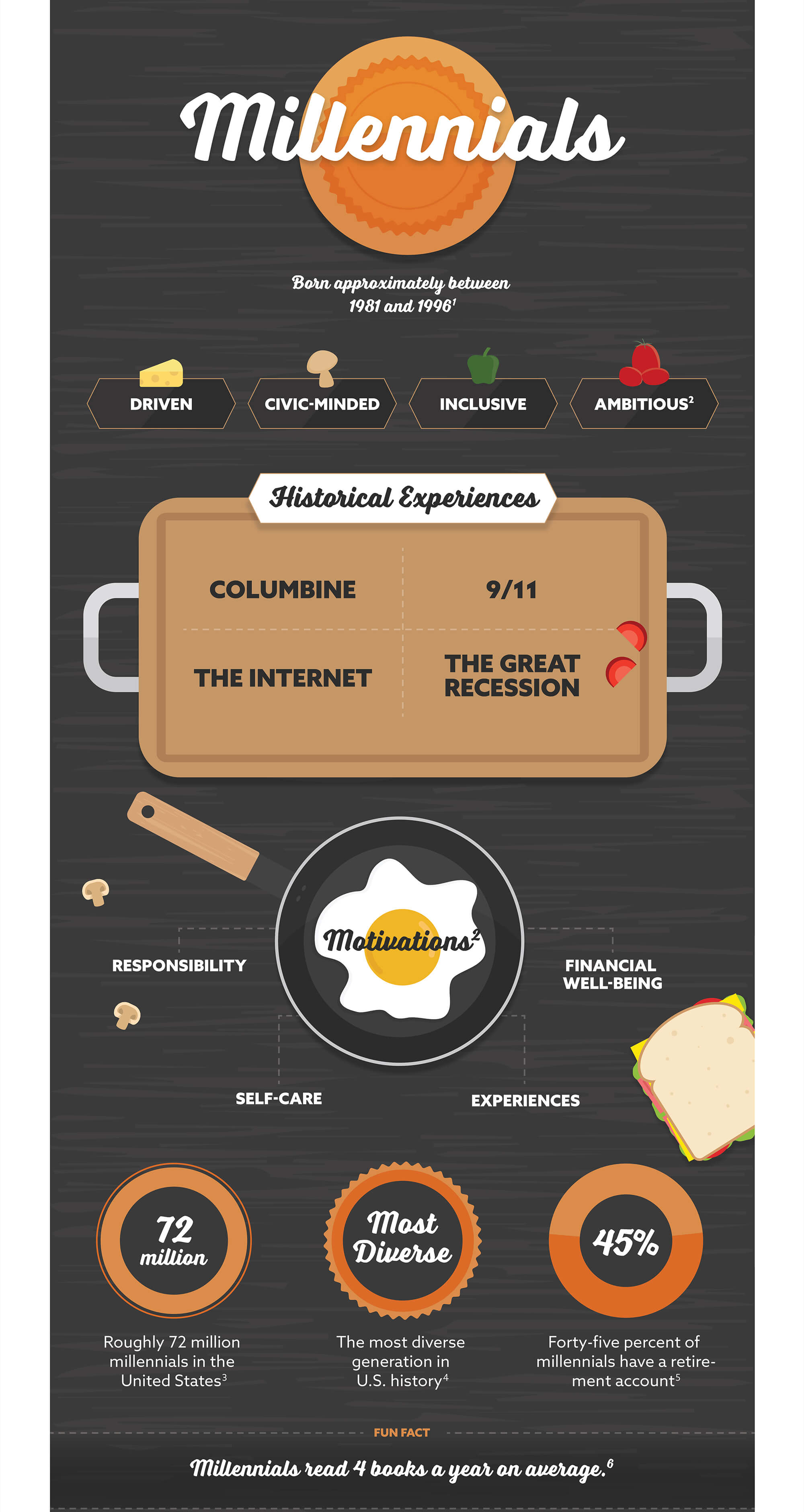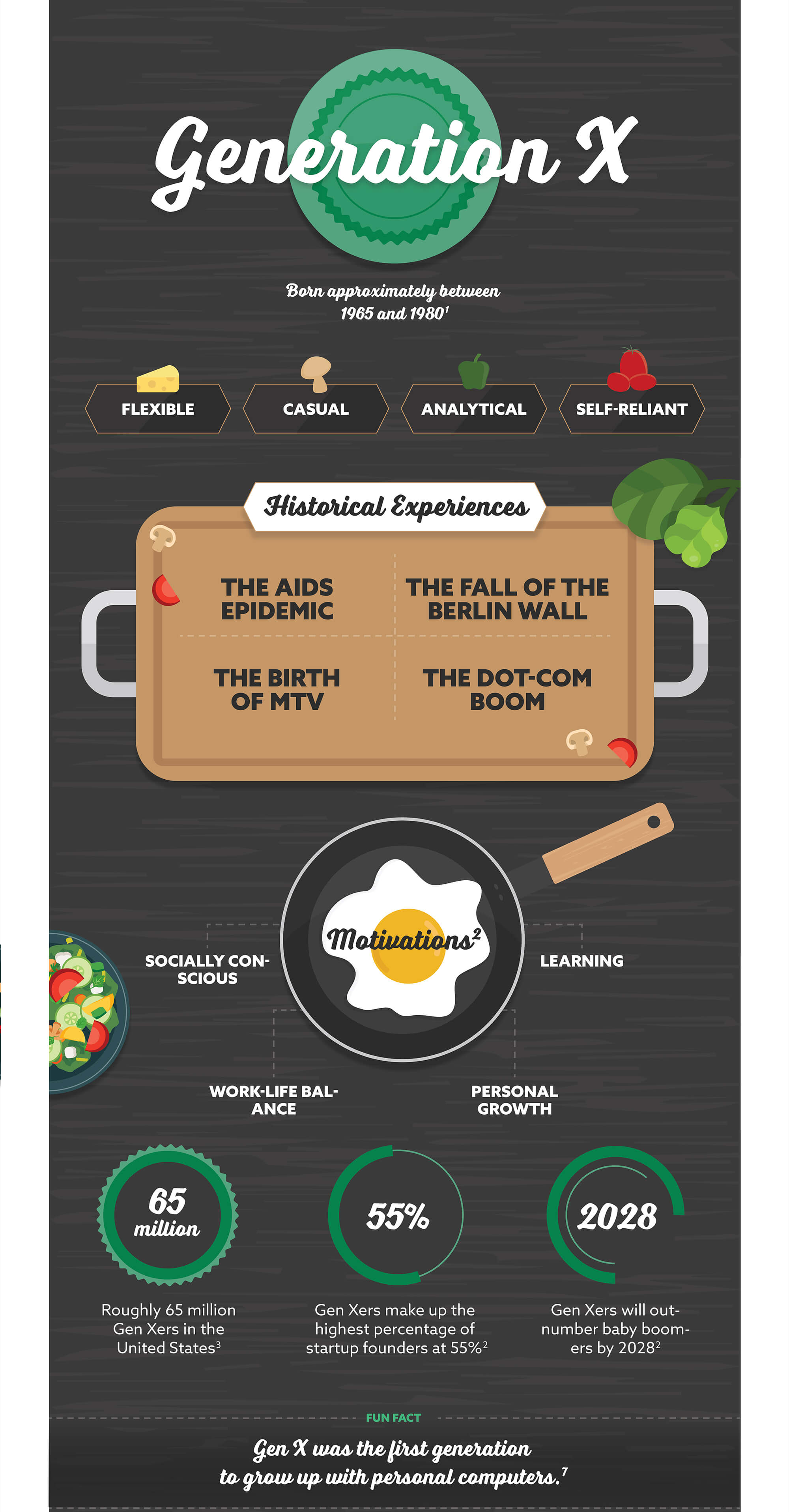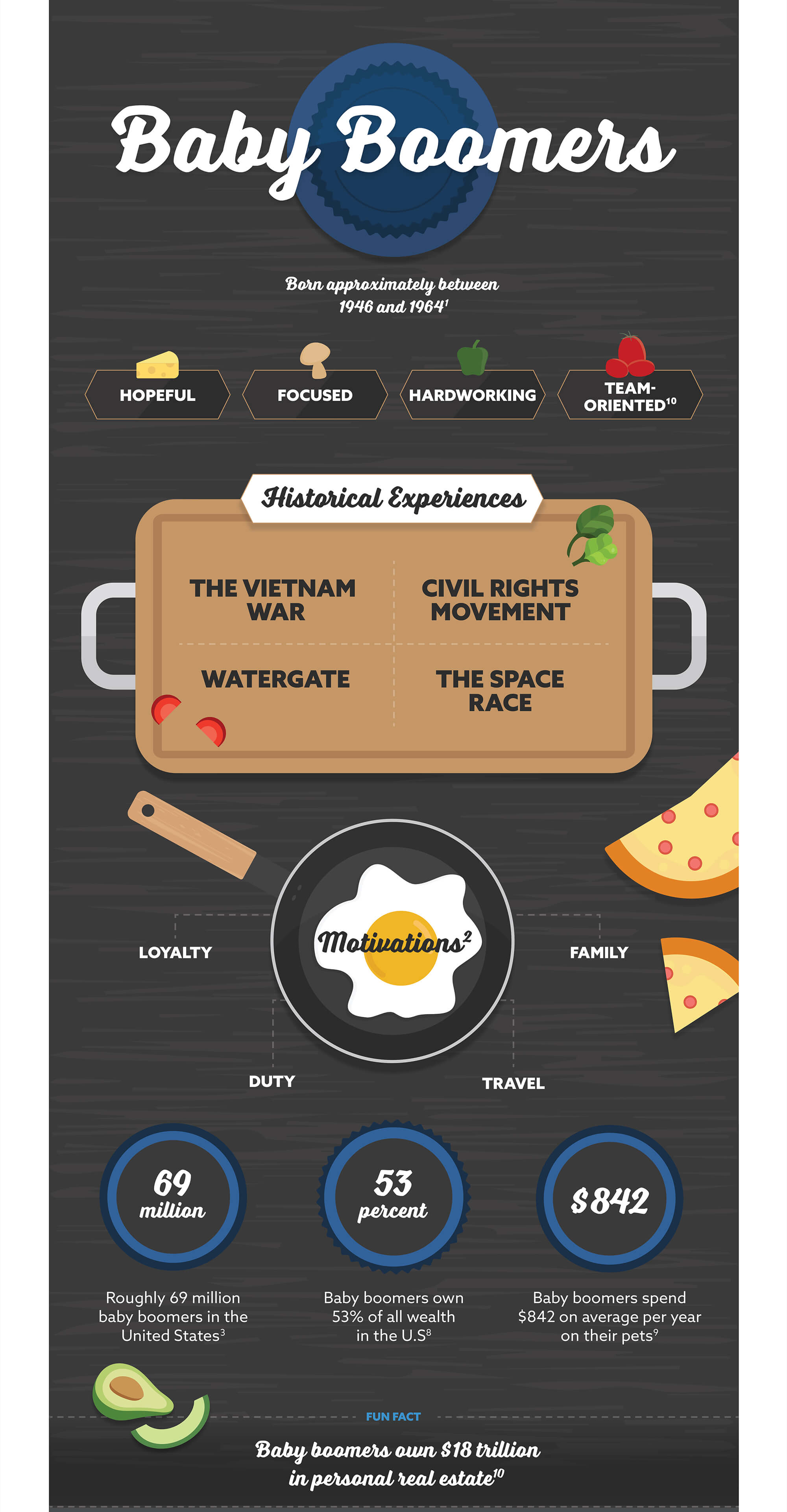 Related Content
Solve a mystery while learning how important your credit report is with this story-driven interactive.
Protect yourself against the damage that your homeowners policy doesn't cover.
During difficult economic times, it is even more critical to be smart about where you spend your money. And it is essential to do your homework so...